Posted on Friday, March 17, 2023 01:53 PM
Champlain, March 17, 2022 –At a Special Council meeting on March 16, the Township of Champlain's Council was presented the 2023 municipal budget of $25.7 million, with an operating budget of $15,606,335 and capital projects of $10,094,488. The municipal budget will be approved at the regular meeting on Wednesday, March 22.
For 2023, the property tax bill is increased by 3.6%. An increase of 1% represents $71,756 for the Township of Champlain. For a house with an average property assessment of...
Posted on Monday, February 27, 2023 12:23 PM
This is to advise truckers and shippers that half load restrictions will start on Friday, March 3, 2023 on all roads and streets that are under the jurisdiction of the Township of Champlain. The enforcement of weight restriction regulations will commence once the signs are erected. Champlain Township, along with the Ontario Provincial Police and the Ministry of Transportation, will be monitoring truck and equipment haulage activity.
To obtain further information related to special overweight...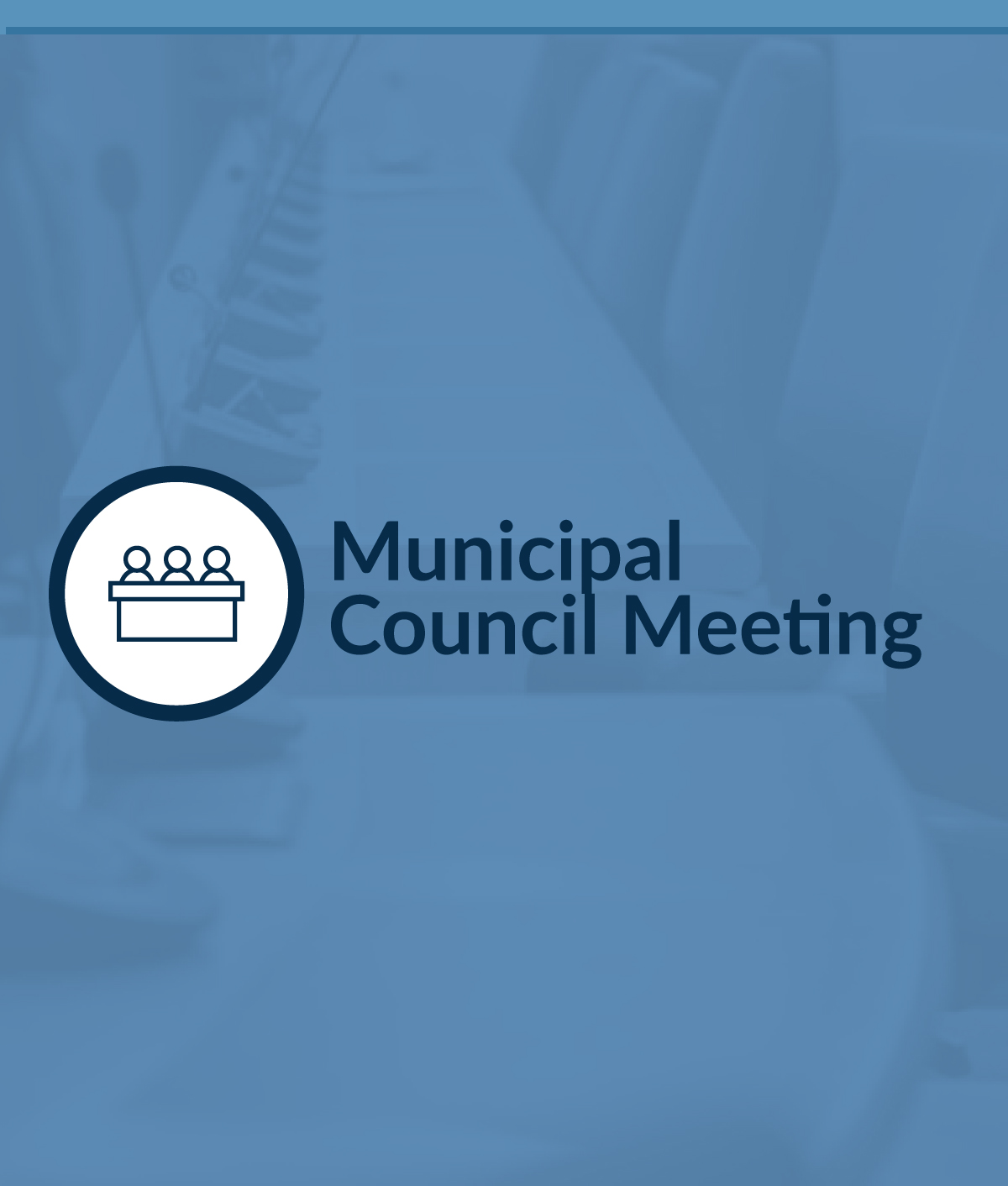 Posted on Monday, February 13, 2023 10:09 AM
Change to Council Meetings Schedule
Regular Council meetings of the Township of Champlain will now be held on thefourth Thursday of the month, starting in April and will now begin at 6:00 p.m.The regular Council meetings of January, February and March will be held on the fourth Wednesday of the month.
Committee of the Whole meetings will be held on the second Tuesday of the month at 4:00 p.m. Committee of the Whole
meetings will only be held if required and will be confirmed on the Township...
Posted on Thursday, February 02, 2023 09:30 AM
After receiving several complaints regarding snow removal, the Township of Champlain would like to highlight a few things. First and foremost, we understand your frustrations and the inconveniences experienced with regards to the amount of snow we have received.
Priorities
The Township of Champlain has 200 km of roads and sidewalks to maintain, which is a lot for a small municipality like Champlain. For reference, it took 13 hours to remove the snowbanks from the main roads following the snowfall...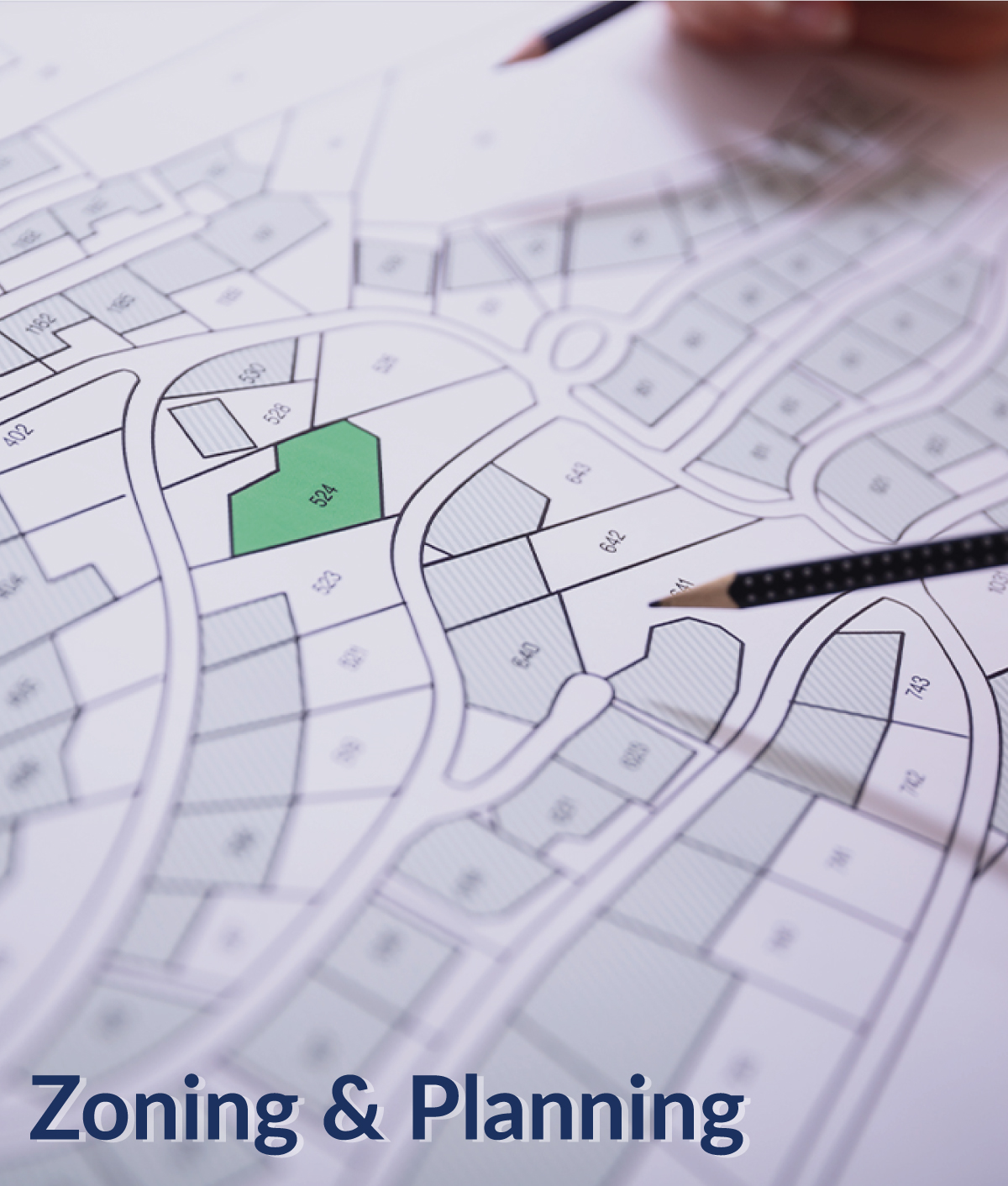 Posted on Friday, January 27, 2023 10:43 AM
Notice of a Complete Application and of a Public Meeting Concerning a Proposed Zoning By-Law Amendment Z-01-2023
Take notice that the Council of The Corporation of the Township of Champlain received a complete application and will hold a Public Meeting on February 22, 2023 at 6 p.m. at the United Counties of Prescott and Russell County Office, 59 rue Court Street, L'Orignal, to consider a proposed amendment to the Zoning By-law No. 2000-75 of the Township of Champlain under Section...