Posted on Monday, May 16, 2022 10:31 AM
Parks and Recreation staff received numerous calls over the weekend regarding vandalism and damage at Mill Street Park and L'Orignal Park.
Vandalism seems to be a recurring problem in Champlain as several parks have already been subject to malicious intent, mainly at Mill Street Park in Vankleek Hill and L'Orignal Park, which are a bit far from the road and from neighbors. Champlain's territory is large, which makes it impossible for us to be everywhere at the same time.
Breaking a slide in the children's...
Posted on Thursday, May 12, 2022 10:00 PM
Champlain Township proclaims May 14 as Apraxia Awareness Day.
The Township of Champlain proclaimed May 14 as Apraxia Awareness Day at its meeting May 12, which help raise awareness for the most severe speech disorder.
Childhood apraxia of speech (CAS) is a very misunderstood and very challenging speech disorder that affects nearly 1-in-1,000 children. Without intensive and appropriate speech therapy, children with CAS will not learn to speak. Children with the diagnosis of apraxia of...
Posted on Sunday, May 01, 2022 10:00 PM
EP Week 2022 - May 1 to 7, 2022
Emergency Preparedness: Be Ready for Anything
Natural disasters may be beyond our control, but there are ways to reduce the risk and the impact of whatever emergency we might face.
Emergency Preparedness Week (May 1-7, 2022) encourages Canadians to take concrete actions to be better prepared to protect themselves and their families during emergencies. This special week is a national effort lead by Public Safety Canada, provincial and territorial emergency management...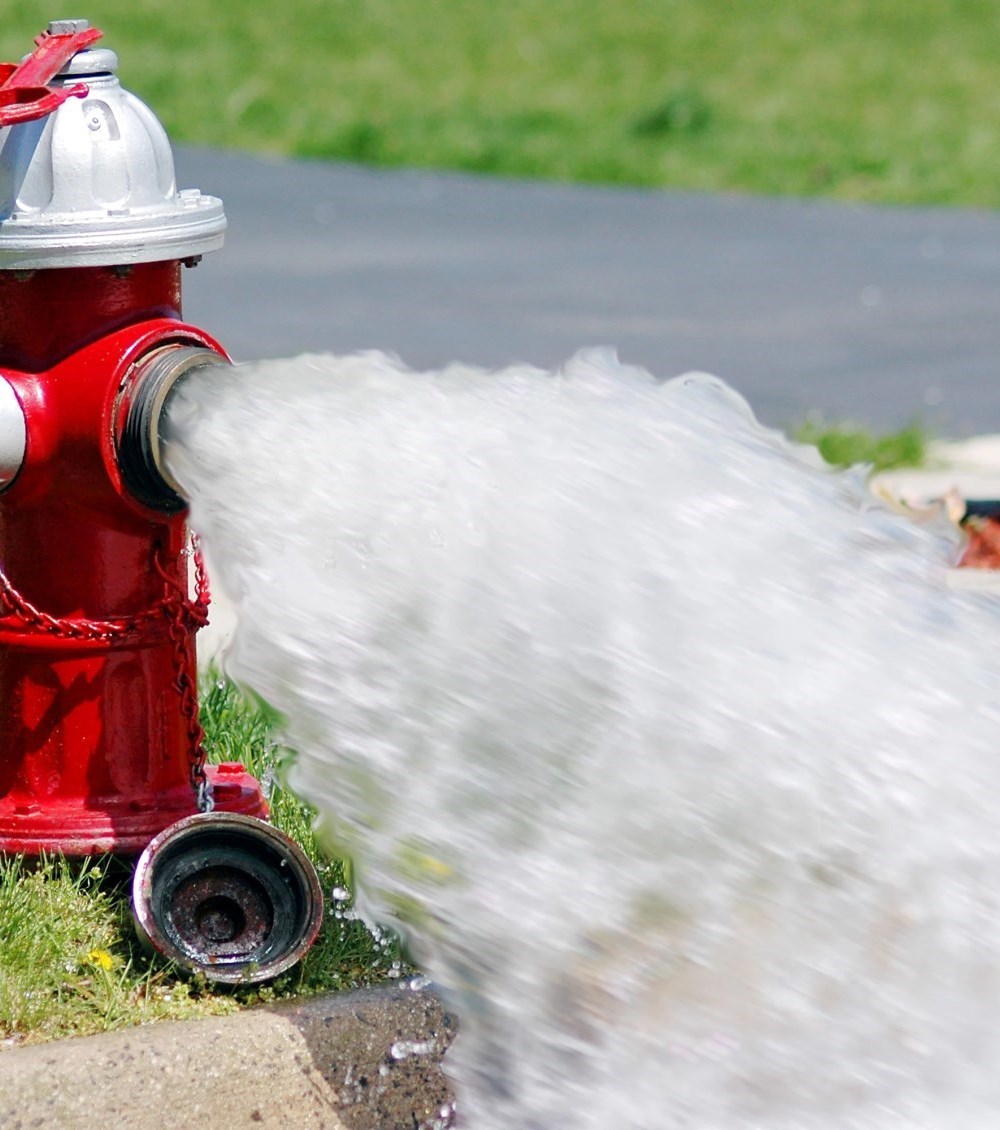 Posted on Sunday, April 24, 2022 10:30 PM
Flushing of the municipal water system will begin on Wednesday, May 3 and continue during the next few weeks.
This procedure will remove accumulated rust from the watermain that may have formed on the pipe walls. The water flow is increased and the water is flushed through the hydrants. Operations are performed using predetermined flushing routes that facilitate a better cleaning. This procedure is essential to ensure optimal system performance and excellent drinking water quality.
The flushing of...
Posted on Tuesday, March 29, 2022 10:45 PM
Champlain, March 30, 2022 – At its regular February meeting, Champlain Council proclaimed 2022 as the Year of the Garden in celebration of the contribution of gardens and gardening to the development of our country, our municipality and the lives of our citizens in terms of health, quality of life and environmental challenges. Champlain Township is committed to be a Garden Friendly municipality supporting the development of its garden culture and is proud to have history, heritage and diversity of...