Posted on Wednesday, June 15, 2022 08:46 AM
For safety reasons, the municipal boat launch at L'Orignal Park will be closed all day on July 1st for Canada Day celebrations. Boaters can use the boat ramp at Riverest marina. Visit the Canada Day Page for the full event program.
Posted on Friday, June 10, 2022 11:39 AM
Champlain, June 10, 2022 - Due to special circumstances related to COVID-19, Champlain Township had not highlighted the good works of its seniors in 2020 2021. The 2020 and 2022 recipients were awarded their certificates at the June 9, 2022 meeting at the Town Hall. Unfortunately, the 2021 recipient could not attend, so she will be honored at the August 11 meeting. In recognition of their dedication and efforts to improve the quality of life of its citizens, the Township of Champlain proudly...
Posted on Thursday, June 09, 2022 10:48 AM
This notice is to advise you that Cornwall Gravel Co. Ltd. will be reconstructing King Street/Front Road West (County Road 12) from John Street to Dufour Street. EVB Engineering will be representing Champlain Township throughout the project. Construction will be phased as discussed below.
Phase 1: June 2022 to Fall 2022
Replacement of the existing storm sewers, catch basins, watermains and water services between Wharf Street and 50m east of Peter Street;
Repairs (pipe lining) to the sanitary...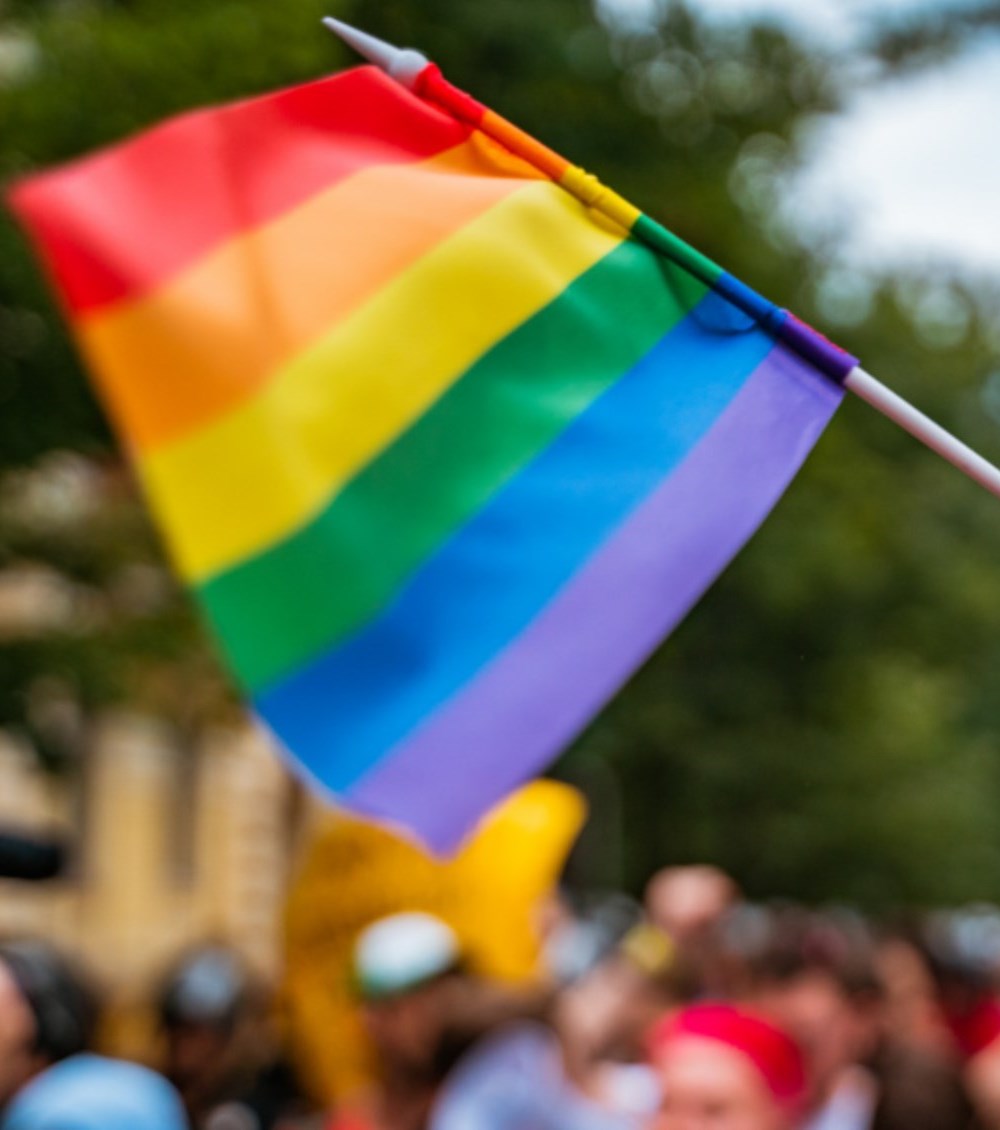 Posted on Tuesday, May 17, 2022 02:10 PM
Champlain, May 17, 2022 - On this symbolic day, the Township of Champlain wishes to reiterate the municipality's support and solidarity with the lesbian, gay, bisexual, trans and queer (LGBTQ) communities.
May 17 is a symbolic date for homosexual people. Homosexuality was removed from the list of mental disorders of the World Health Organization (WHO) on May 17, 1990.
Still, more than one-third of all countries criminalize same-sex relationships. LGBTQI people face prejudice, discrimination, stigma,...
Posted on Monday, May 16, 2022 10:31 AM
Parks and Recreation staff received numerous calls over the weekend regarding vandalism and damage at Mill Street Park and L'Orignal Park.
Vandalism seems to be a recurring problem in Champlain as several parks have already been subject to malicious intent, mainly at Mill Street Park in Vankleek Hill and L'Orignal Park, which are a bit far from the road and from neighbors. Champlain's territory is large, which makes it impossible for us to be everywhere at the same time.
Breaking a slide in the children's...