Posted on Wednesday, December 16, 2020 12:45 AM
The Township of Champlain welcomes its new Director of Fire Services
Champlain, December 15, 2020. - The new Director of Fire Services, Ghislain Pigeon, whose hiring was approved at the December 10 municipal council meeting, first started on December 14. Mr. Pigeon fills the vacant position as Director since 2012.
Fire Chief of the Hawkesbury Fire Department from 2001 to 2015, the new Director of Fire Services began his career in administration of fire safety in the 2000s by sitting on various Ontario...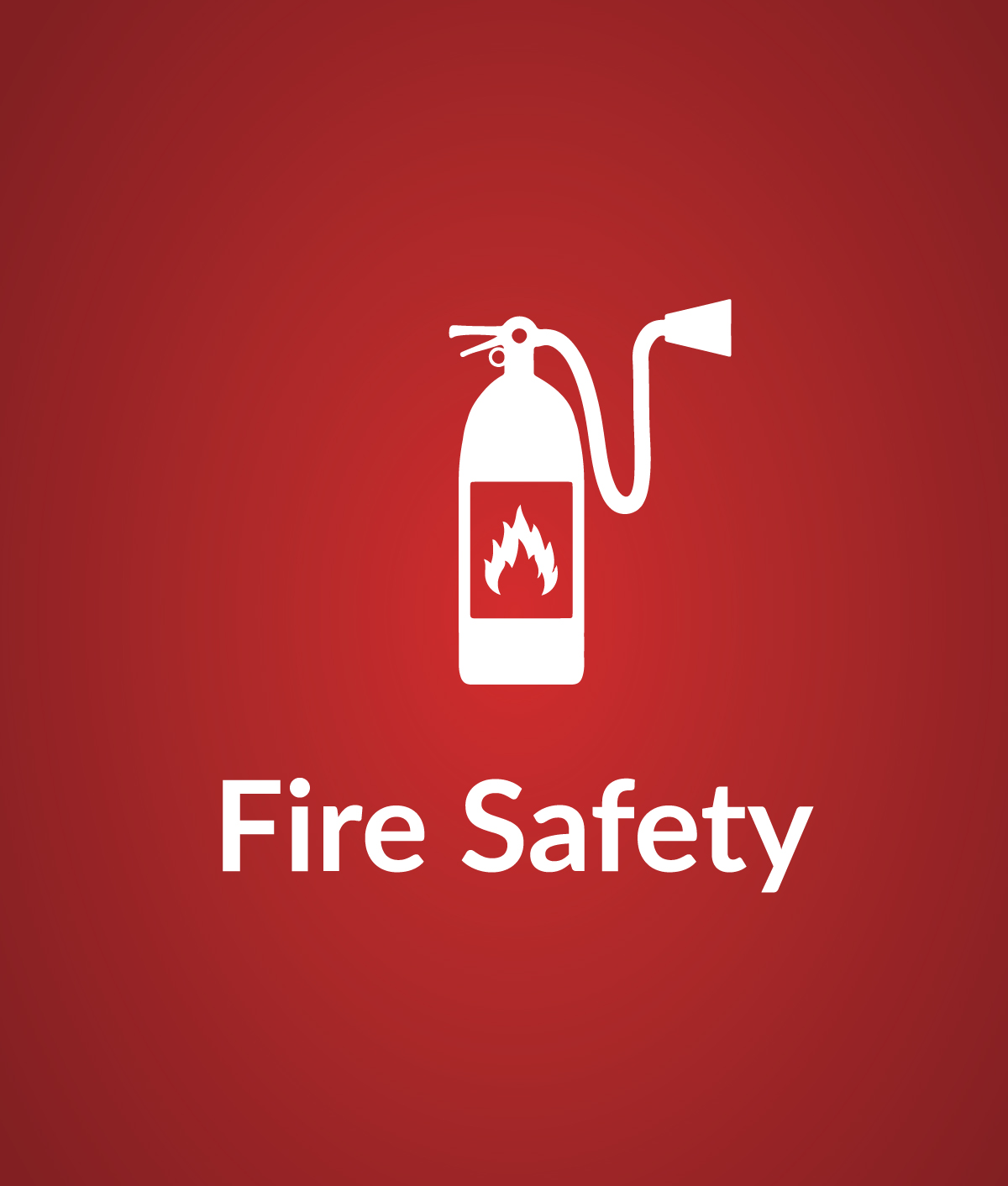 Posted on Tuesday, September 06, 2022 08:00 AM
Champlain Township, September 6, 2022 - College and University students are now back to school and living on their own - in many cases for the first time. It is time to remind them about fire safety when they are renting rooms, apartments or other types of lodgings.
When young people attend college or university, they will often be living away from home for the first time. This can be a concern for parents as they try to ensure their children will be safe when theyre not living under...
Posted on Wednesday, August 10, 2022 04:00 PM
Champlain, August 10, 2022 – Champlain Township has launched a new business and community online directory, which could prove to be a powerful tool for finding local businesses and community groups. This initiative aligns with the 2022-2026 strategic plan's goal to collaborate with regional business retention and expansion programming by connecting businesses to support services.
The Township is pleased to launch this free, user-friendly, self-maintaining directory found at directory.champlain.ca...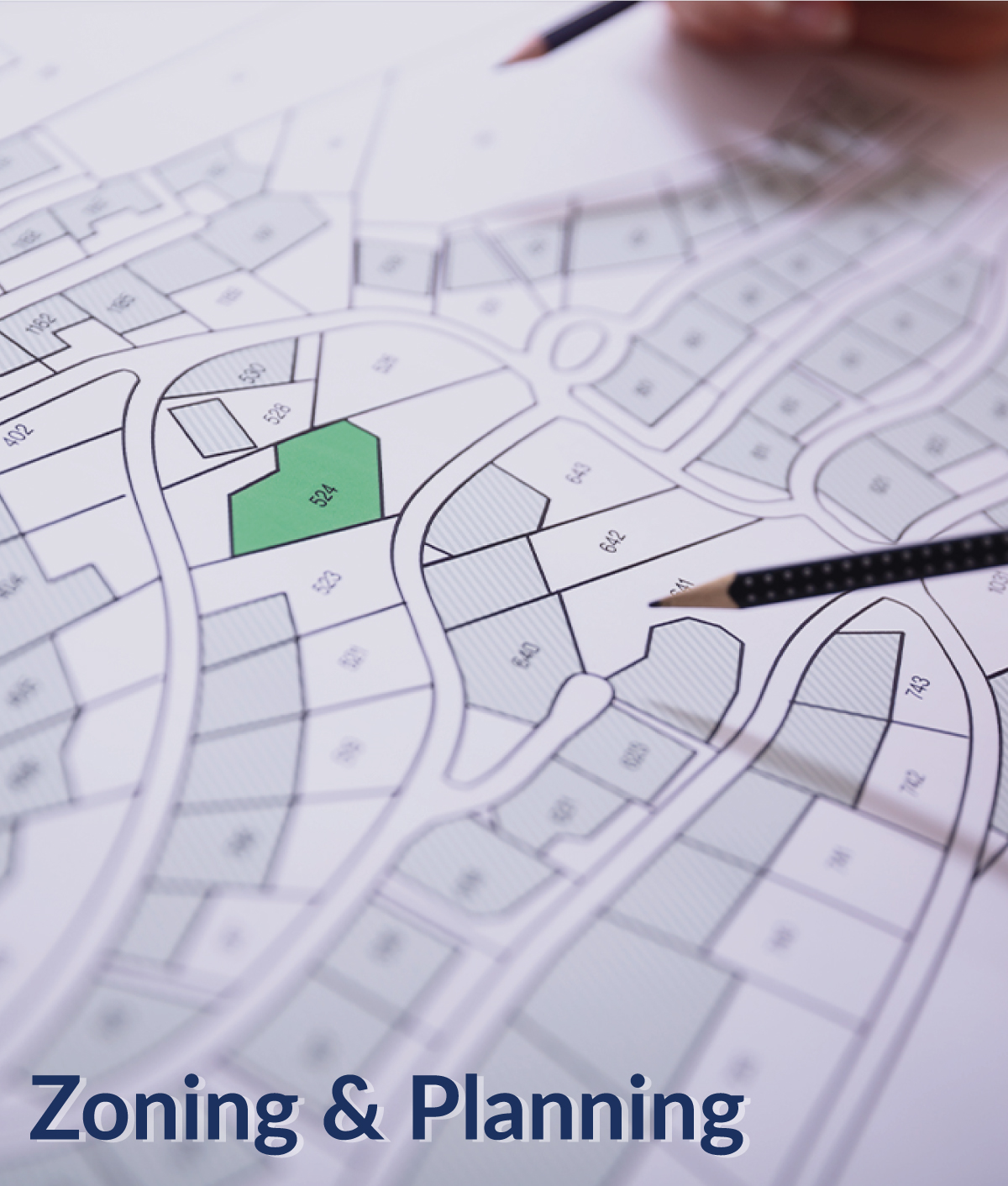 Posted on Wednesday, August 10, 2022 11:41 AM
The United Counties of Prescott and Russell are in the process of creating a New Official Plan to guide future planning and development within the United Counties. Based on community input, background reports and updated provincial policy, the New Official Plan will ensure both a vision for the United Counties of Prescott and Russell and a comprehensive strategy for cultivating new opportunities, ensuring environmental health and making intelligent and informed land use decisions. Visit the United...
Posted on Tuesday, August 02, 2022 10:34 AM
Wharf Street Closure
Street construction on Wharf Street is planned to start on Tuesday, August 2nd. Localized closures starting at Wharf Street will be performed and heading onto the intersection of King Street and Wharf Street and proceeding toward King Street to Peter Street.
Precautionary Boil Water Advisory for the Homes on King Street Fed by the Temporary Water Main
This advisory is to notify the users of the temporary water main distribution system in L'Orignal, that due to the works...