Posted on Tuesday, October 18, 2022 05:08 PM
Champlain Township, October 19, 2022 - On this Daycare Teacher Appreciation Day, Champlain Township would like to take a few minutes to highlight the work of our daycare teachers in Champlain.
After two challenging years of dealing with the pandemic, your dedication, expertise, patience, energy and hard work have been more than appreciated and acknowledged. Daycare are important to our community, the economy and parents' employment participation. May we take a moment to celebrate the child care heroes...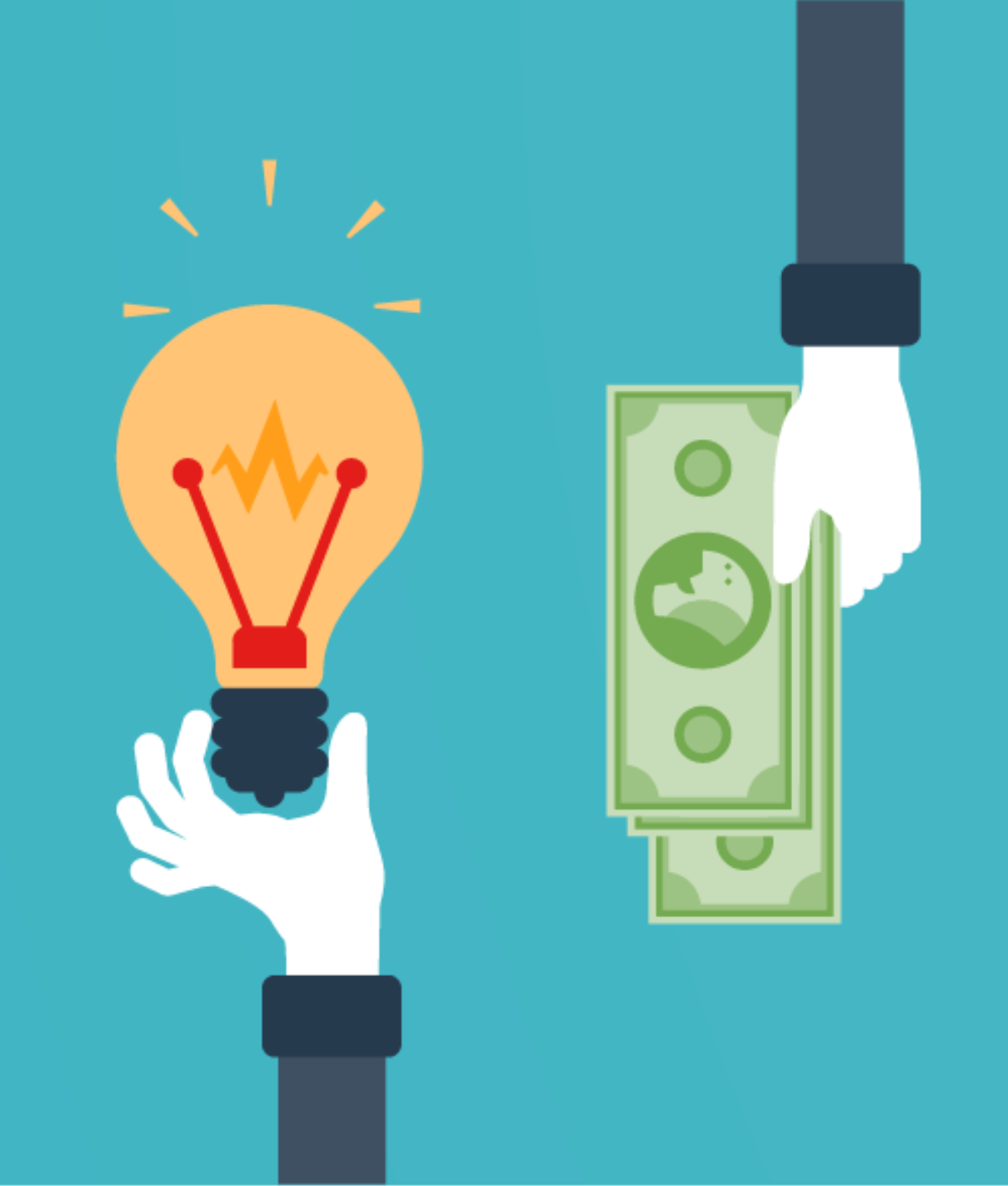 Posted on Monday, October 17, 2022 11:00 AM
Champlain Township, October 17, 2022 - Champlain Township is pleased to introduce its newly revised municipal grant policy, grants that will benefit all types of organizations. The new Municipal Grants Policy will further enable the Township of Champlain to efficiently and equitably recognize the valuable contributions made by community organizations and volunteer groups to improve the well-being of the community and the quality of life for its residents.
A new Municipal Grants Policy has been prepared...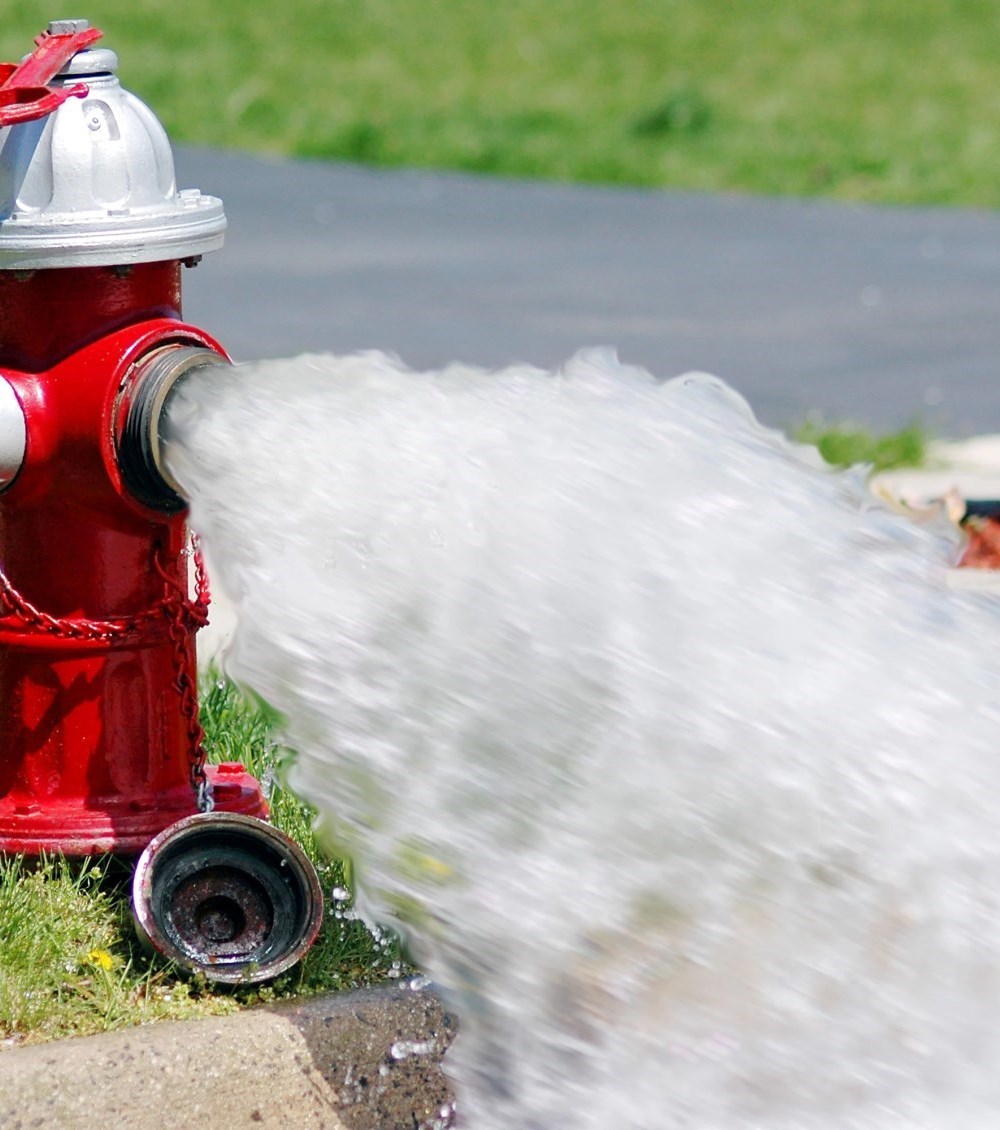 Posted on Tuesday, October 04, 2022 12:42 PM
Fall Flushing
Flushing of the municipal water system will begin on Wednesday, October 5 and continue during the next few weeks. This procedure will remove accumulated rust from the watermain that may have formed on the pipe walls. The water flow is increased and the water is flushed through the hydrants. Operations are performed using predetermined flushing routes that facilitate a better cleaning. This procedure is essential to ensure optimal system performance and excellent drinking water quality.
The...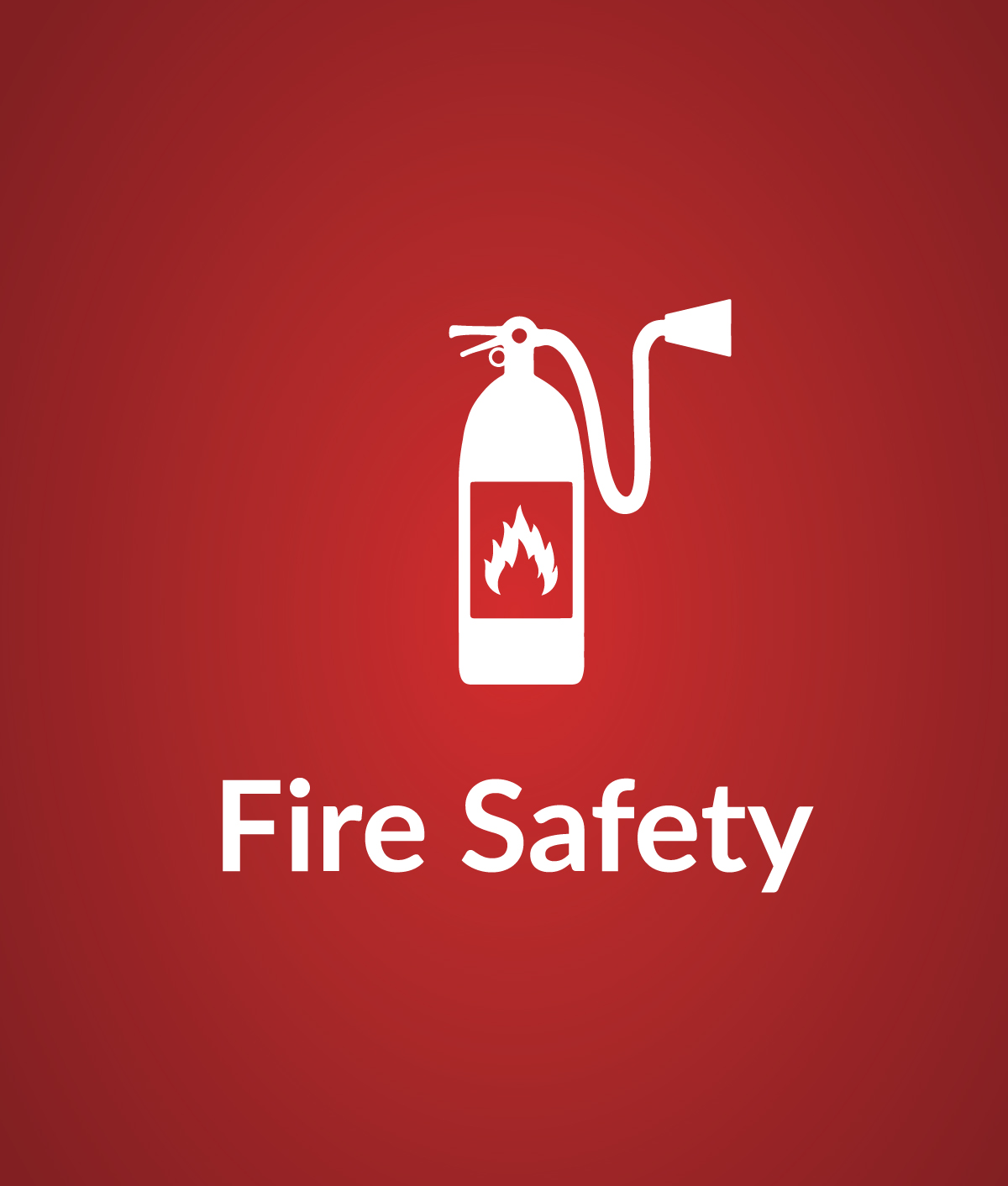 Posted on Tuesday, September 06, 2022 08:00 AM
Champlain Township, September 6, 2022 - College and University students are now back to school and living on their own - in many cases for the first time. It is time to remind them about fire safety when they are renting rooms, apartments or other types of lodgings.
When young people attend college or university, they will often be living away from home for the first time. This can be a concern for parents as they try to ensure their children will be safe when theyre not living under...
Posted on Wednesday, August 10, 2022 04:00 PM
Champlain, August 10, 2022 – Champlain Township has launched a new business and community online directory, which could prove to be a powerful tool for finding local businesses and community groups. This initiative aligns with the 2022-2026 strategic plan's goal to collaborate with regional business retention and expansion programming by connecting businesses to support services.
The Township is pleased to launch this free, user-friendly, self-maintaining directory found at directory.champlain.ca...