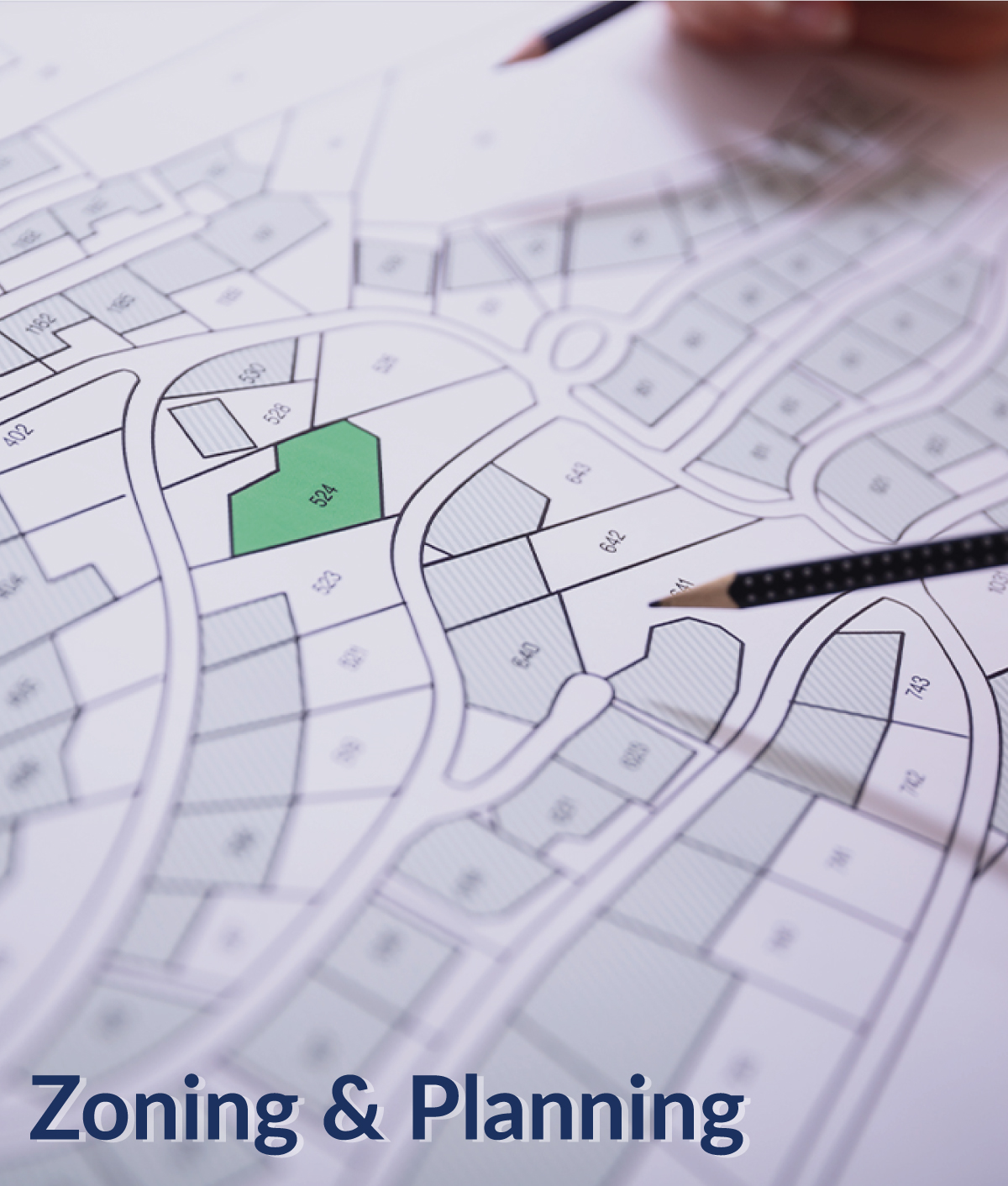 Posted on Wednesday, August 10, 2022 11:41 AM
The United Counties of Prescott and Russell are in the process of creating a New Official Plan to guide future planning and development within the United Counties. Based on community input, background reports and updated provincial policy, the New Official Plan will ensure both a vision for the United Counties of Prescott and Russell and a comprehensive strategy for cultivating new opportunities, ensuring environmental health and making intelligent and informed land use decisions. Visit the United...
Posted on Wednesday, July 06, 2022 04:15 PM
Champlain Township, May 24, 2022 - The Township of Champlain has put in place several temporary emergency measures following to the thunderstorms on May 21. The Township continues to monitor the situation and updates on these temporary measures will be shared with the public as they occur.
Restoration of Power
Hydro One crews have been working for several hours to try to restore the power. The damage on Cassburn Road has been repaired and the road is now clear. Work on Highway 17, Front Road...
Posted on Wednesday, July 06, 2022 04:15 PM
All municipal offices will be closed on Friday, July 1st for Canada Day. Recycling collection will be cancelled for West Hawkesbury (all roads and streets North of Greenlane Road East and West), but garbage collection is still on.
Join us at L'Orignal Park, from noon to 10 p.m. to celebrate Canada Day! Find all the information on our calendar.
Happy Canada Day!
Posted on Wednesday, July 06, 2022 04:14 PM
For safety reasons, the municipal boat launch at L'Orignal Park will be closed all day on July 1st for Canada Day celebrations. Boaters can use the boat ramp at Riverest marina. Visit the Canada Day Page for the full event program.
Posted on Wednesday, July 06, 2022 04:14 PM
Champlain residents who have damages or need assistance due to the severe weather event that occured earlier today can go to the L'Orignal fire station, volunteer firefighters are there to assist residents (10 Elgin Street, L'Orignal).
For any urgent matter, please call 911.