Posted on Monday, July 04, 2022 02:11 PM
Champlain Township, July 4, 2022 - Despite a forecasted chance of rain, the sun was shining as people returned to Champlain's municipal beach on July 1st to celebrate Canada Day together once again. The annual event, which had been on hiatus for the last two years due to COVID-19, came back better than ever. Even before the live show started at 7 p.m. families crowded to the area as of 2 p.m. eager to participate in the event put on by the Township of Champlain, Firefighter's...
Posted on Friday, June 10, 2022 11:39 AM
Champlain, June 10, 2022 - Due to special circumstances related to COVID-19, Champlain Township had not highlighted the good works of its seniors in 2020 2021. The 2020 and 2022 recipients were awarded their certificates at the June 9, 2022 meeting at the Town Hall. The 2021 recipient could not attend the June meeting, she was therefore honored at the August 11 meeting. In recognition of their dedication and efforts to improve the quality of life of its citizens, the Township of Champlain proudly...
Posted on Wednesday, June 01, 2022 02:50 PM
Champlain, June 1, 2022 - Victoria Day 2022 weekend will be remembered for some time! Many celebrations and plans were altered or cancelled due to this severe storm that passed through our region on a beautiful Saturday afternoon. I am so very proud of the grace, patience, and spirit of helping others that emerged through it all.
Many residents went without electricity for many days. In the countryside, that meant no water pump, no potable water, and no water for the toilets. ...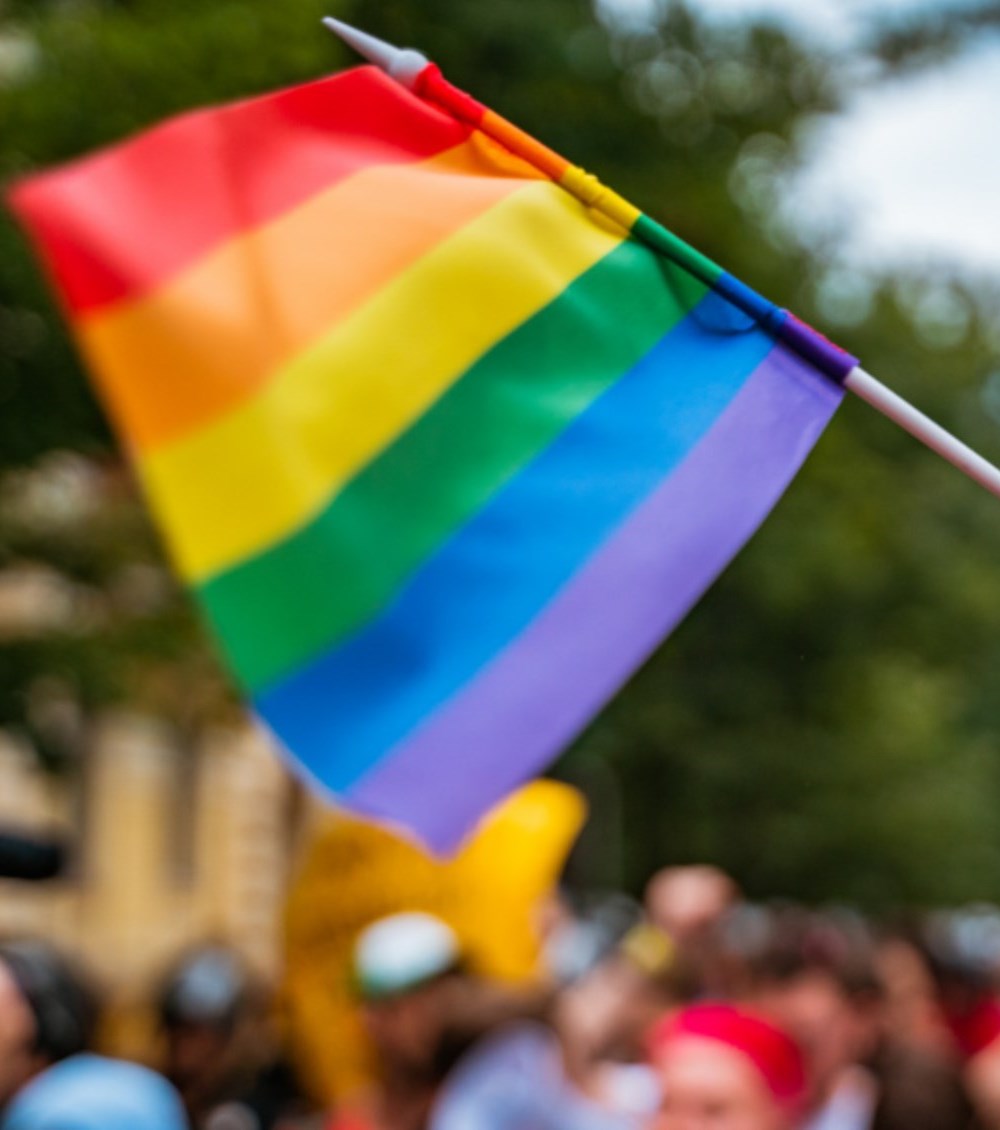 Posted on Tuesday, May 17, 2022 02:10 PM
Champlain, May 17, 2022 - On this symbolic day, the Township of Champlain wishes to reiterate the municipality's support and solidarity with the lesbian, gay, bisexual, trans and queer (LGBTQ) communities.
May 17 is a symbolic date for homosexual people. Homosexuality was removed from the list of mental disorders of the World Health Organization (WHO) on May 17, 1990.
Still, more than one-third of all countries criminalize same-sex relationships. LGBTQI people face prejudice, discrimination, stigma,...
Posted on Monday, May 16, 2022 10:31 AM
Parks and Recreation staff received numerous calls over the weekend regarding vandalism and damage at Mill Street Park and L'Orignal Park.
Vandalism seems to be a recurring problem in Champlain as several parks have already been subject to malicious intent, mainly at Mill Street Park in Vankleek Hill and L'Orignal Park, which are a bit far from the road and from neighbors. Champlain's territory is large, which makes it impossible for us to be everywhere at the same time.
Breaking a slide in the children's...