Posted on Thursday, April 06, 2023 02:50 PM
April 6, 2023, 2:45 p.m. Champlain Township - Although power has been restored to most of the residents of Vankleek Hill, power is still out for many Champlain residents. Those along the river need to be prepared to protect their property in case of flooding.
Power Outage
Updated on Wednesday, April 5, 8:45 pm.
Hydro One advises that Champlain residents should prepare for several hours in the dark as crews focus on 911 calls like fires or live lines that are down. They then focus on restoring...
Posted on Monday, April 03, 2023 07:31 AM
Job Offer
Champlain Township is now hiring two seasonal positions. For more information, visit our Career and Volunteer page. Sign up to receive all of Champlain Township's job postings by clicking on Receive email updates at the bottom of the Career and Volunteer page.
Parks and Recreation Junior Attendant (2 Seasonal Positions)
The Township of Champlain is seeking dynamic and motivated young individuals to fill two (2) seasonal summer positions as Junior Attendant for the Parks and Recreation...
Posted on Friday, March 17, 2023 01:53 PM
Champlain, March 17, 2022 – At a Special Council meeting on March 16, the Township of Champlain's Council was presented the 2023 municipal budget of $25.7 million, with an operating budget of $15,606,335 and capital projects of $10,094,488. The municipal budget will be approved at the regular meeting on Wednesday, March 22.
For 2023, the property tax bill is increased by 3.6%. An increase of 1% represents $71,756 for the Township of Champlain. For a house with an average property assessment of...
Posted on Thursday, February 02, 2023 09:30 AM
After receiving several complaints regarding snow removal, the Township of Champlain would like to highlight a few things. First and foremost, we understand your frustrations and the inconveniences experienced with regards to the amount of snow we have received.
Priorities
The Township of Champlain has 200 km of roads and sidewalks to maintain, which is a lot for a small municipality like Champlain. For reference, it took 13 hours to remove the snowbanks from the main roads following the snowfall...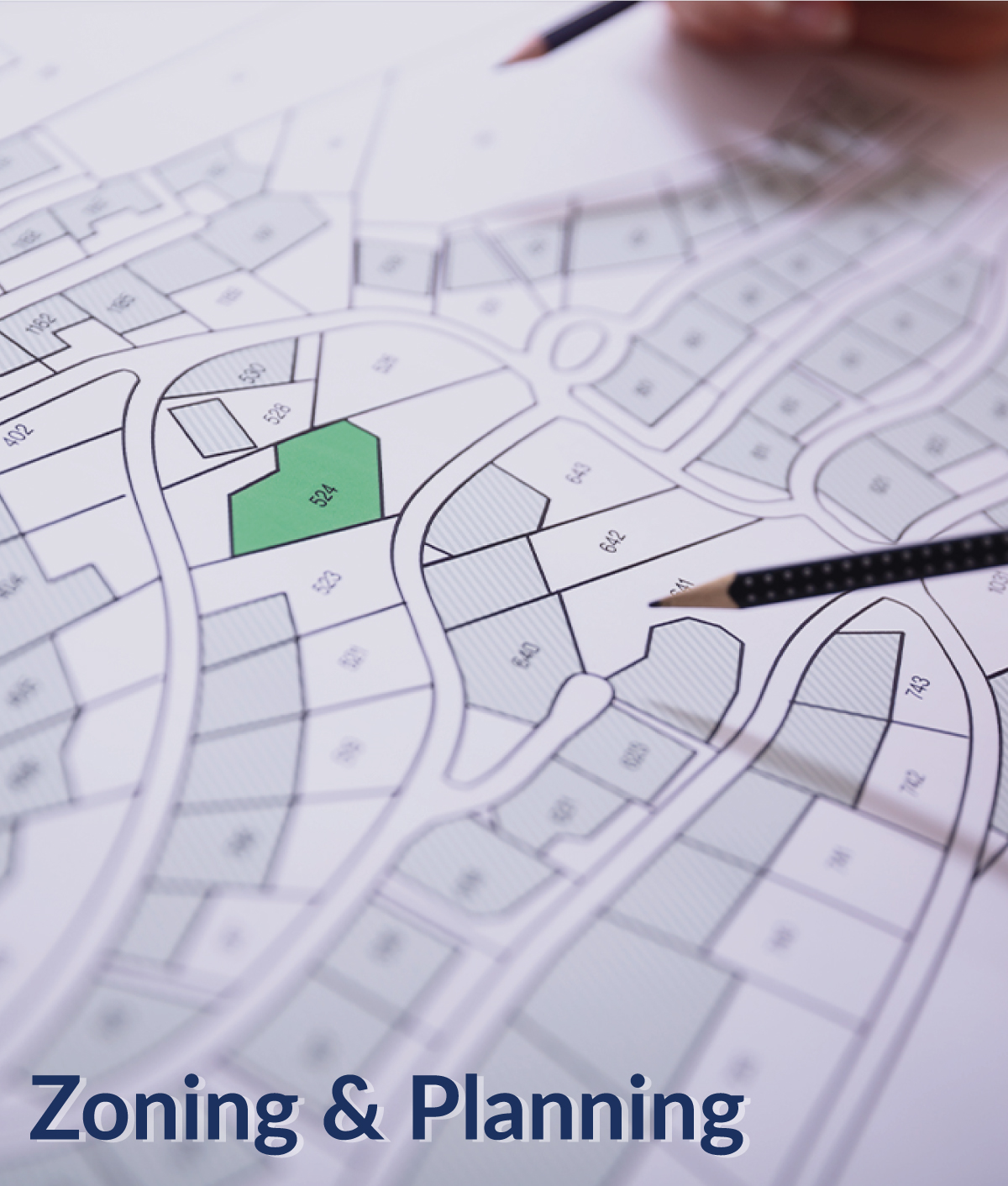 Posted on Friday, January 27, 2023 10:43 AM
Notice of a Complete Application and of a Public Meeting Concerning a Proposed Zoning By-Law Amendment Z-01-2023
Take notice that the Council of The Corporation of the Township of Champlain received a complete application and will hold a Public Meeting on February 22, 2023 at 6 p.m. at the United Counties of Prescott and Russell County Office, 59 rue Court Street, L'Orignal, to consider a proposed amendment to the Zoning By-law No. 2000-75 of the Township of Champlain under Section...