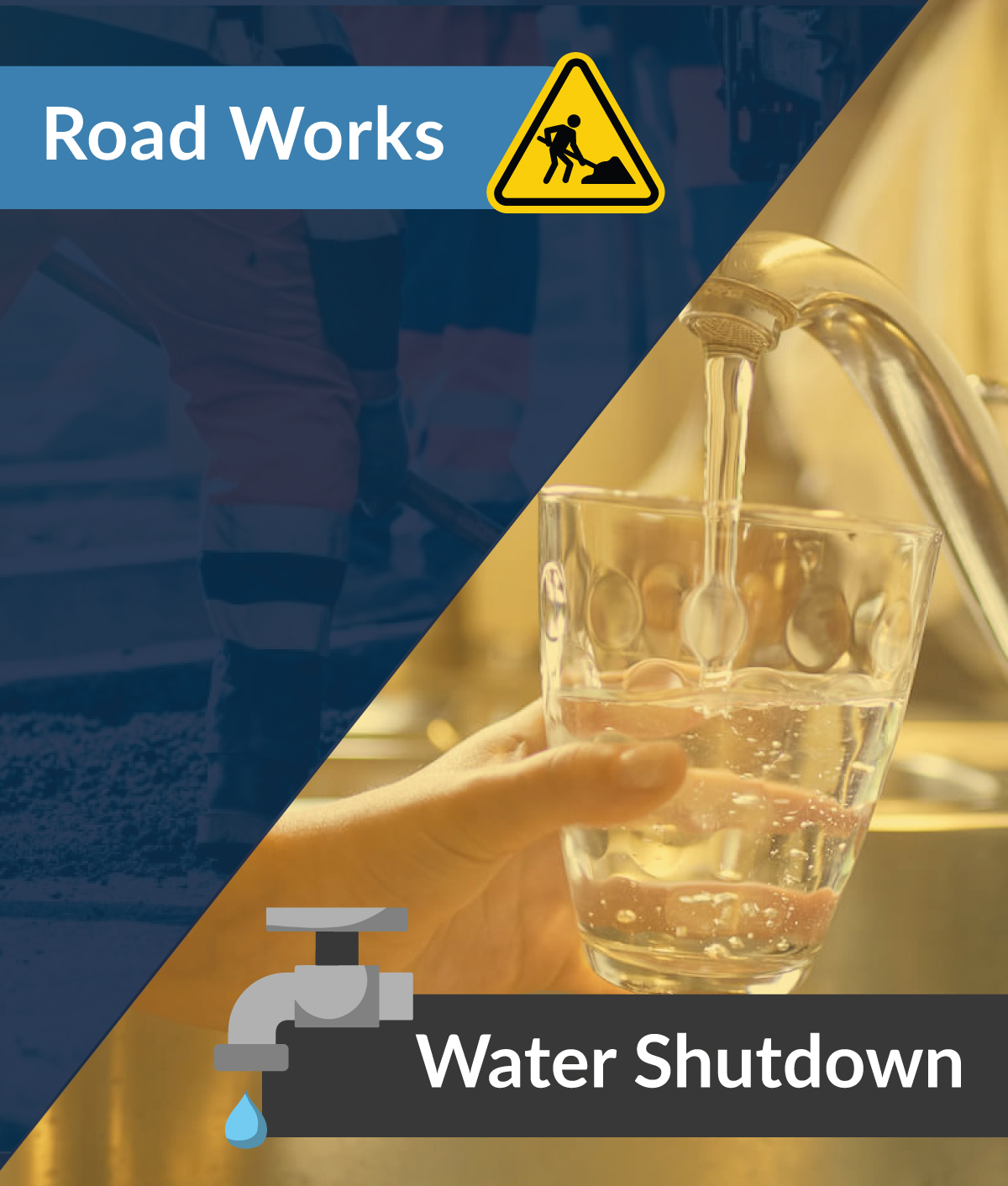 Posted on Monday, August 22, 2022 11:38 AM
King Street Closure and Water Shutdown
Road Closure
King Street will be closed between Court Street and Peter Street for storm sewers, watermains and water services repairs. The work and closure will begin on Monday, August 22 and is expected to go on for approximately 5 weeks, until the end of September. Road users can follow temporary traffic signs and detour signs on Queen Street. The work status and street closure will be announced on our website and social medias.
Water Shutdown
Due...
Posted on Friday, August 19, 2022 10:40 AM
Update as of September 13, 2022: Closing date for the tender has been extended by one week to Thursday, September 22, 11:00 a.m.
The Township of Champlain is requesting tenders for the building upgrades of the Vankleek Hill Community Centre.
A general description of the work includes removal of the ice rink pad and part of the perimeter apron slab, disposal of existing dasher boards and associated components (demolition by Township staff), part existing bleacher removal, installation of...
Posted on Thursday, August 04, 2022 11:07 AM
Next municipal election will be held on Monday, October 24, 2022. For more information, visit the Election 2022 page.
Posted on Tuesday, July 19, 2022 09:06 AM
Eastern Ontario Health Unit - July 18, 2022
Environment and Climate Change Canada is forecasting high temperatures that are expected to begin on Tuesday, July 19th and to last at least two days. The Eastern Ontario Health Unit (EOHU) is advising residents of the five Eastern Counties to take steps to prevent heat-related illnesses.
Everyone is at risk during a heat event, but health risks are greater for: older adults, infants and young children, people with chronic illnesses, people who work in...
Posted on Monday, July 04, 2022 02:11 PM
Champlain Township, July 4, 2022 - Despite a forecasted chance of rain, the sun was shining as people returned to Champlain's municipal beach on July 1st to celebrate Canada Day together once again. The annual event, which had been on hiatus for the last two years due to COVID-19, came back better than ever. Even before the live show started at 7 p.m. families crowded to the area as of 2 p.m. eager to participate in the event put on by the Township of Champlain, Firefighter's...