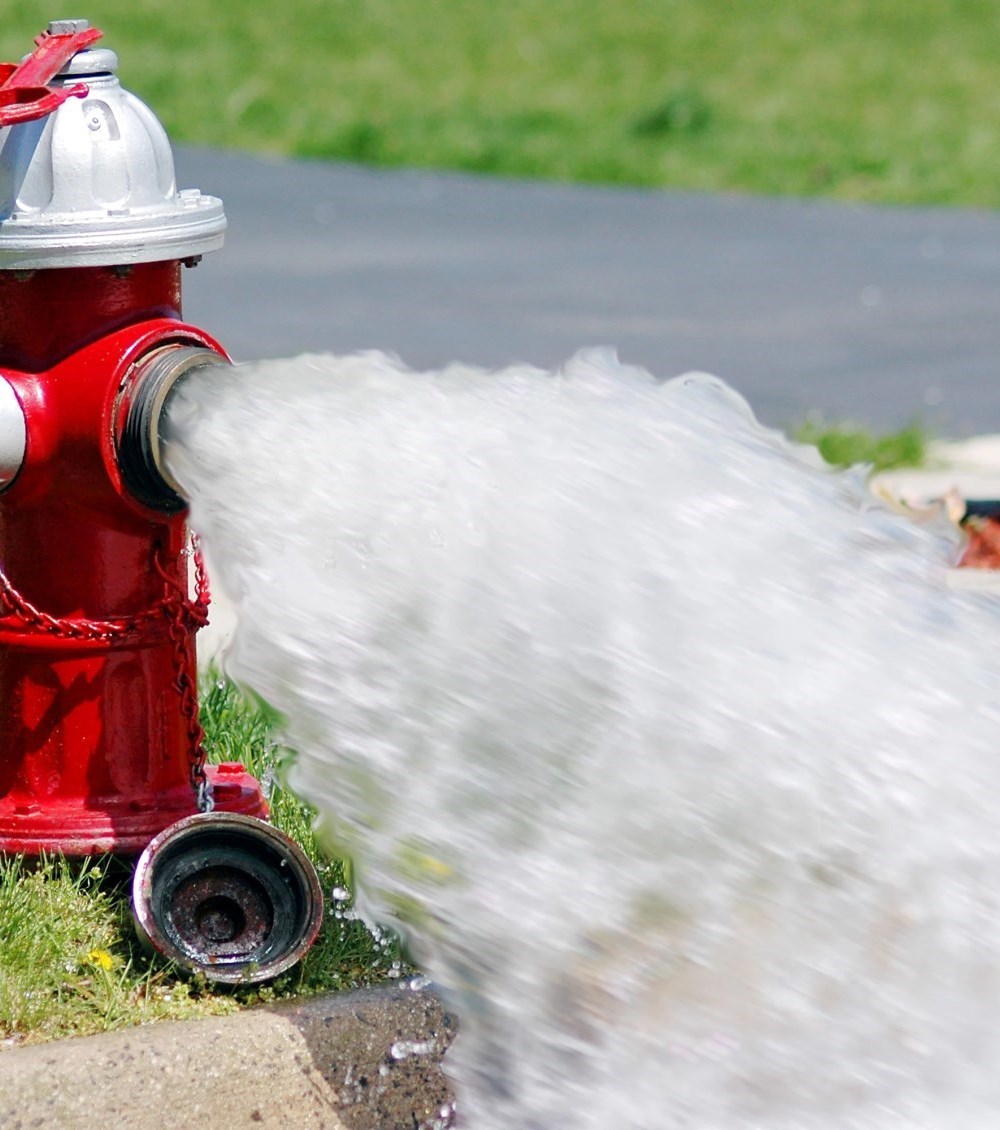 Posted on Monday, October 02, 2023 09:00 AM
Flushing of the municipal water system will begin on Wednesday, October 4 and continue periodically through the end of October, between the hours of 7 a.m. and 3 p.m.
This procedure will remove accumulated rust from the watermain that may have formed on the pipe walls. The water flow is increased and the water is flushed through the hydrants. Operations are performed using predetermined flushing routes that facilitate a better cleaning. This procedure is essential to ensure optimal system...
Posted on Thursday, September 28, 2023 10:46 AM
Township of Champlain, September 28, 2023 - The Township of Champlain is currently seeking to hire a Truck Driver - Labourer for a fixed-term contact until March 31, 2024, with the possibility of an extension.
Reporting to the Director of Public Works, this position is responsible for operating all roads equipment, as required. Also, responsible to maintain logbooks regarding equipment operated and day-to-day activities performed. This position is a full-time, regular 40-hour work week from...
Posted on Wednesday, September 27, 2023 09:22 AM
September 27, Township of Champlain - As of December 31, 2023, Champlain Township Daycare Services located at École élémentaire catholique Saint-Grégoire in Vankleek Hill, and École élémentaire catholique Saint-Jean-Baptiste in L'Orignal, will be transferred to L'Association francophone à l'éducation des services à l'enfance de l'Ontario (AFÉSEO).
AFÉSEO is a provincial organization that is a leader in early childhood services. They employ 300 educators and serve over 25,000 families. They have a...
Posted on Tuesday, September 19, 2023 01:41 PM
Champlain Township, September 18, 2023 – On August 24, regular meeting, municipal Council approved to support National Rail Safety Week to be held from September 18 to 24, 2023. During the National Rail Safety Week, CN Police Service (CNPS), along with many CN colleagues, will continue to spread the important message about rail safety in communities across CN's network. It is in the public's interest to raise citizens' awareness of the dangers of ignoring safety warnings at level crossings and...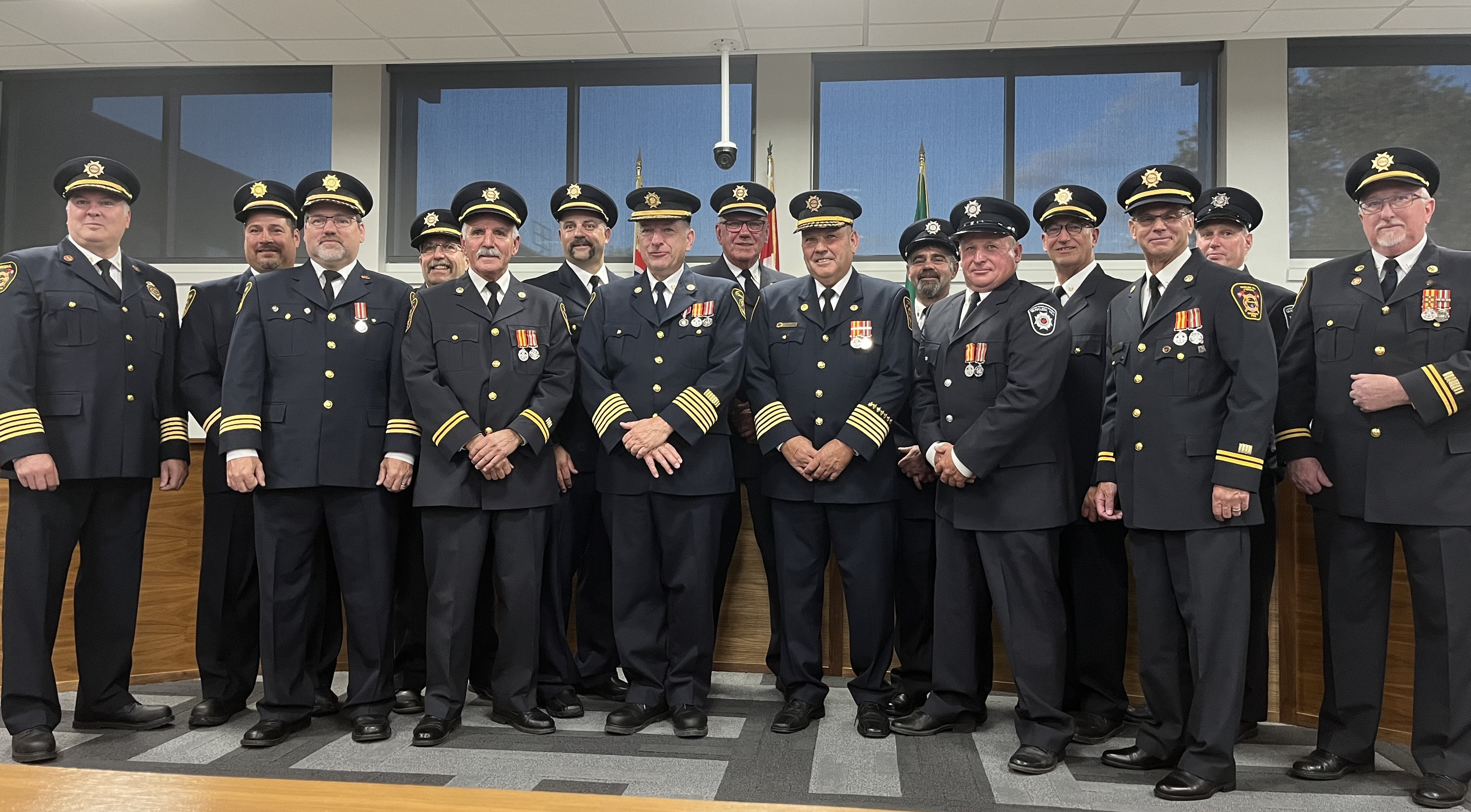 Posted on Friday, September 15, 2023 01:23 PM
September 15, 2023, Township of Champlain – The 2023 Champlain Firefighters' Recognition Ceremony took place during last night's Council Committee of the Whole meeting where 50 of Champlain's current and recently retired firefighters were honoured for their exemplary service to the community of Champlain Township.
Out of Champlain's 50 firefighters, 14 were highlighted for having reached important milestones in their careers and awarded medals, bars, and certificates for their years of service. ...