Posted on Wednesday, May 03, 2023 09:23 AM
Township of Champlain, May 3, 2023 - The Township of Champlain is currently seeking to hire a Lead Hand.
Reporting to the Public Works Director, the Lead Hand assists the Director of Public Works in providing coordination and supervision of Public Works staff, preparing, and managing road projects, coordinating road maintenance, and purchasing supplies and equipment. Operates all roads equipment and is responsible for maintaining logbooks regarding equipment operated.
Qualified candidates are...
Posted on Friday, April 28, 2023 06:01 PM
April 28, 2023 Township of Champlain – As part of its 2022-2026 corporate strategic plan and to mark its 25th anniversary, the Township of Champlain has launched the municipality's new brand, which includes a new logo, branding and colours.
The new logo and colours feature the life connections, the cultural crossroads and the life stage and lifestyle of Champlain. The purpose of the new branding is to ensure residents, businesses, and visitors have access to the people, places, and things that...
Posted on Tuesday, April 25, 2023 07:33 AM
Champlain, April 25, 2023— The nice weather is coming! It is therefore very tempting to start the spring clean up and even some renovations. Especially now that we have more time for these types of activities. Please respect regulations and make sure you know when the special collections are.
Annual Large Waste Items—Special Collection
Goodbye to your sofa, your furniture, your mattress, and your non-refrigerating appliances that clutter your home. Place all items no later than 6 a.m. on the...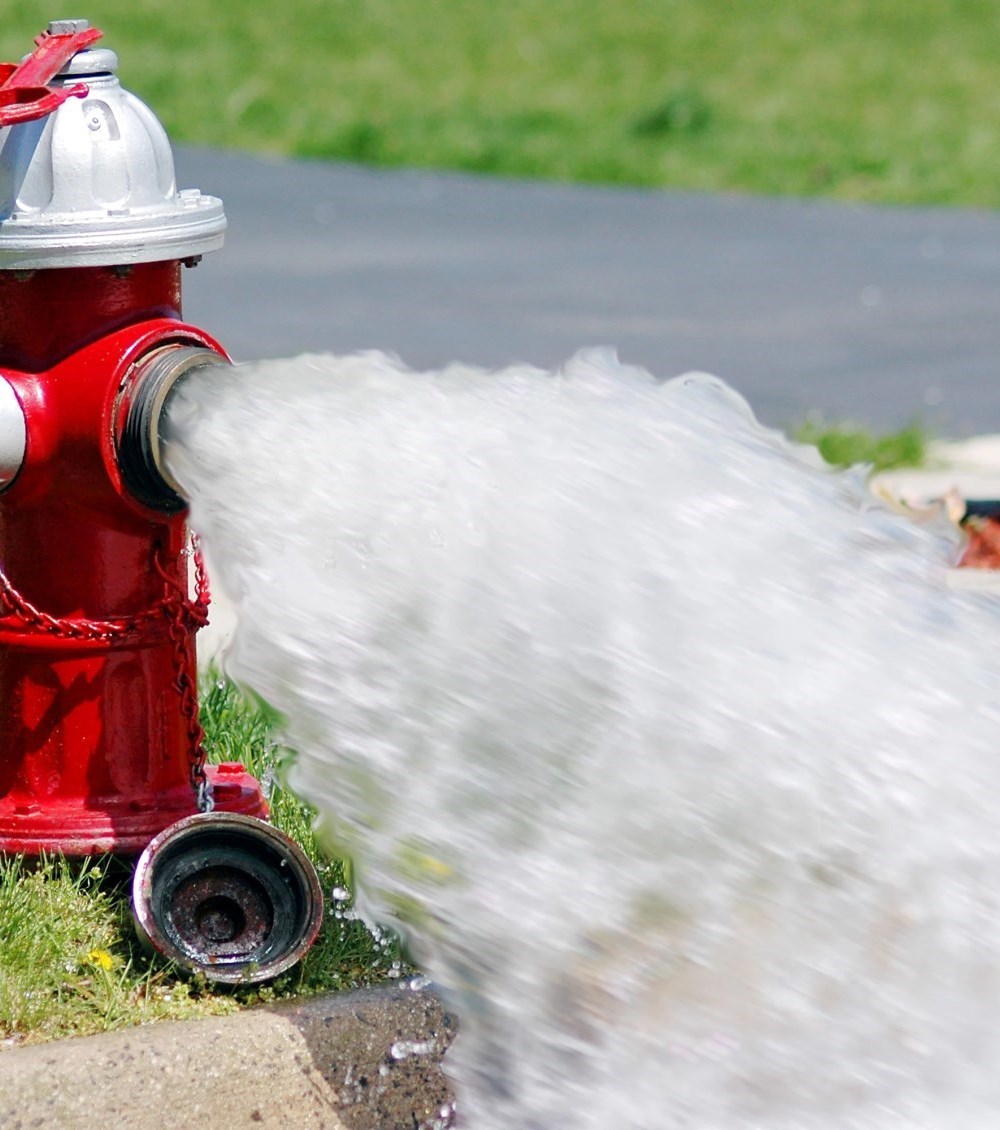 Posted on Friday, April 21, 2023 10:26 AM
Flushing of the municipal water system will begin on Monday, May 1 and continue through Friday, May 19, between the hours of 7 a.m. and 3 p.m.
This procedure will remove accumulated rust from the watermain that may have formed on the pipe walls. The water flow is increased and the water is flushed through the hydrants. Operations are performed using predetermined flushing routes that facilitate a better cleaning. This procedure is essential to ensure optimal system performance and excellent...
Posted on Thursday, April 20, 2023 08:00 AM
April 20, 2023, Champlain Township - Champlain Township wants to help new parents! In an effort to protect the environment, the Township of Champlain is proud to offer $200 per year in financial assistance to purchase at least 10 cloth diapers to families living in Champlain. Cloth diapers are affordable, easy to use and environmentally friendly.
A $200.00 grant will be given per family, per year, per purchase of ten cloth diapers. Families can apply for a diaper grant each year until the...