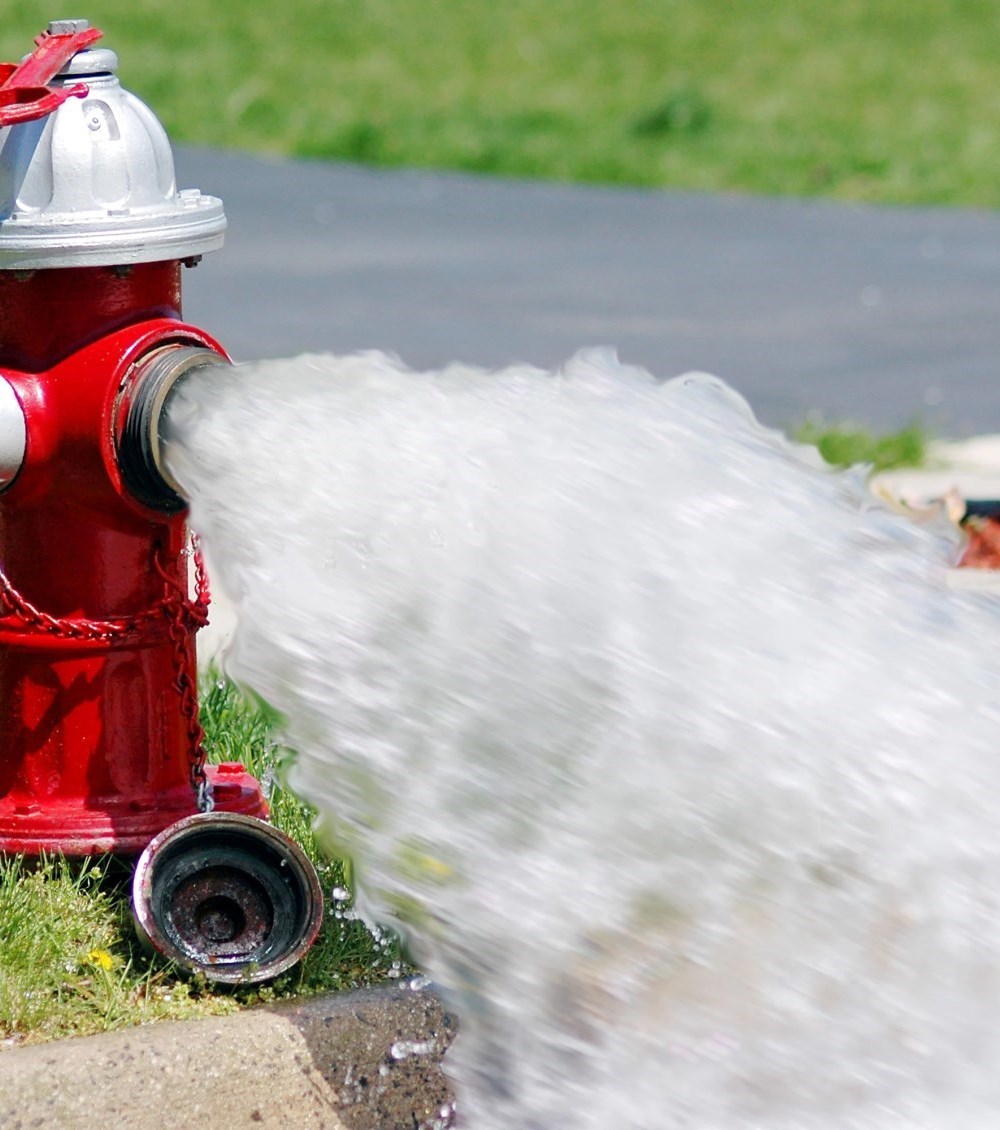 Posted on Sunday, April 24, 2022 10:30 PM
Flushing of the municipal water system will begin on Wednesday, May 3 and continue during the next few weeks.
This procedure will remove accumulated rust from the watermain that may have formed on the pipe walls. The water flow is increased and the water is flushed through the hydrants. Operations are performed using predetermined flushing routes that facilitate a better cleaning. This procedure is essential to ensure optimal system performance and excellent drinking water quality.
The flushing of...
Posted on Tuesday, March 29, 2022 10:45 PM
Champlain, March 30, 2022 – At its regular February meeting, Champlain Council proclaimed 2022 as the Year of the Garden in celebration of the contribution of gardens and gardening to the development of our country, our municipality and the lives of our citizens in terms of health, quality of life and environmental challenges. Champlain Township is committed to be a Garden Friendly municipality supporting the development of its garden culture and is proud to have history, heritage and diversity of...
Posted on Thursday, March 24, 2022 01:00 AM
Job Offers
Champlain Township is now hiring for two different positions. For more information, visit our Career and Volunteer page. Sign up to receive all of Champlain Township's job postings by clicking on Receive email updates at the bottom of the Career and Volunteer page
Public Works Adminstrative Assistant (permanent, full-time position)
Reporting to the Director of Public Works, the Public Works Administrative Assistant is responsible for performing moderately complex administrative...
Posted on Monday, March 14, 2022 09:15 PM
Champlain Township, March 14, 2022 – After being closed for two years due to renovations and the pandemic, Champlain Public Library staff and board members welcomed with a big smile a few members of the public, reporters and members of Champlain's municipal administration and council on Monday, March 14, 2022, for their official reopening.
In 1984, the Township took ownership of the building at 94 Main Street East, now known as the Champlain Public Library, originally built in 1856. Restoration work...
Posted on Tuesday, March 08, 2022 06:00 PM
Champlain Township, March 9, 2022 - The Champlain Library will be reopening to patrons on Monday, March 14 for browsing and services. After being closed for two years due to renovations and the pandemic, the library is excited to welcome patrons back and is committed to a safe reopening. Patrons will be able to enter the library and browse for materials to borrow, pick up reserved items and use computers. Virtual programs and activities for kids, teens and adults are still...